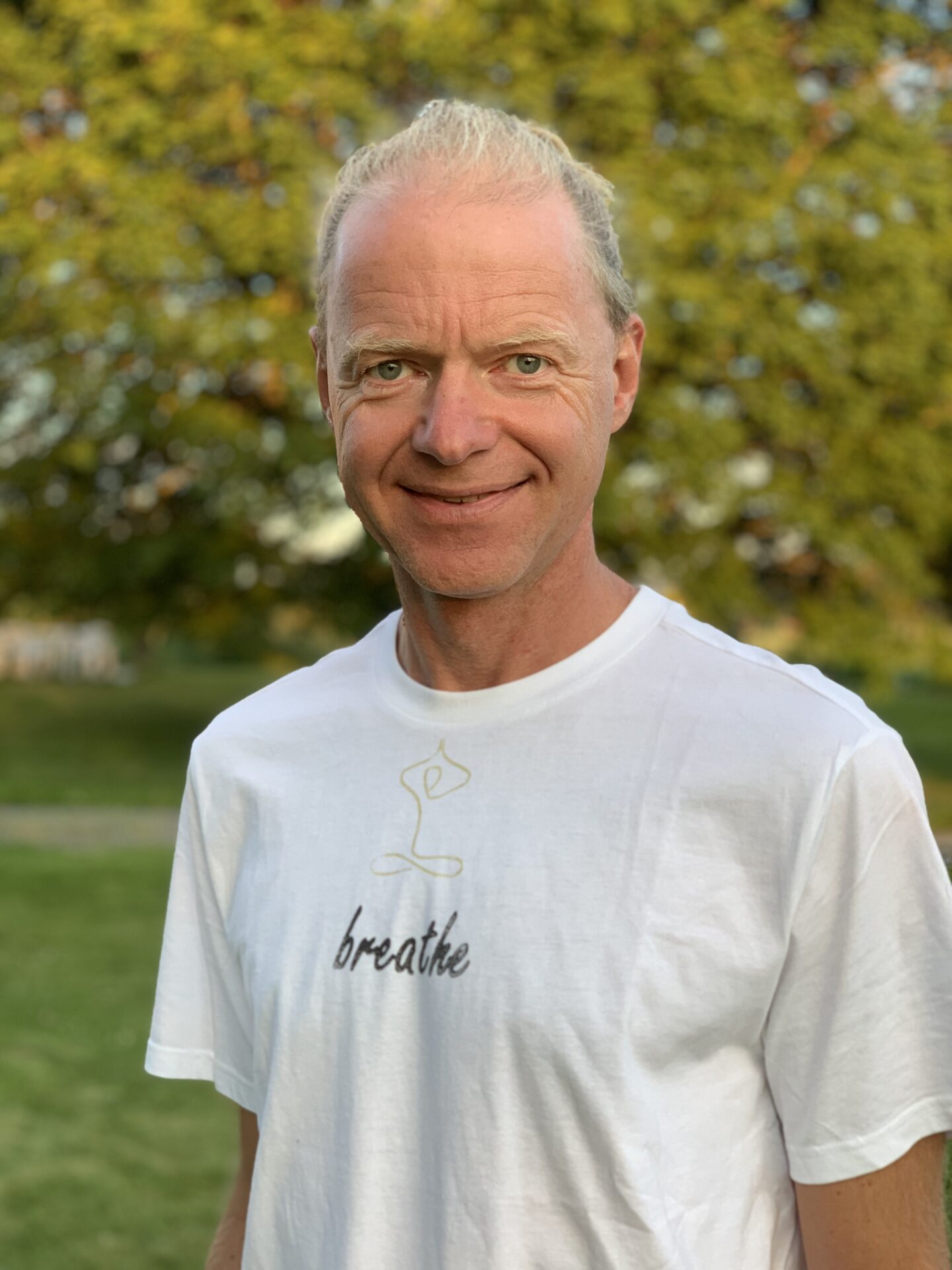 HI, MY NAME IS LARS, ALSO CALLED AWÈ
I founded Terra Life to unleash even more of your potential. It's my passion to serve as a spaceholder for your development and growth. I meet you with empathy where you are right now, and provide you with customized processes and tools for what wants to move forward in your life.
My work is characterized by dedication to what is possible for people, teams and organizations to achieve in terms of upgrades, flow and new ways of working and being in life. I do this with more than 20 years of experience from projects in leadership development, team development, organizational change, coaching and self-development courses that I have held in more than 10 countries. In addition, I have a Master's degree and teacher qualifications to teach at secondary schools and high schools in Norway.
The name Awè came to me on my life path and has its origins in an ancient culture in New Zealand. When I am addressed by this name, something deep in my soul resonates, and it is up to each individual whether they use Lars or Awè.
Among my clients in my former company Energy Upgrade – Lars Steinberg & Team are international companies such as IKEA and Toyota, top athletes and public actors such as the Norwegian Ministry of Agriculture and Food, Oslo University Hospital and a variety of municipalities, as well as organizations such as Entrepreneurs Organization (EO).
Terra Life collaborates with a network of national and international partners to carry out workshops and projects in effective and good teams.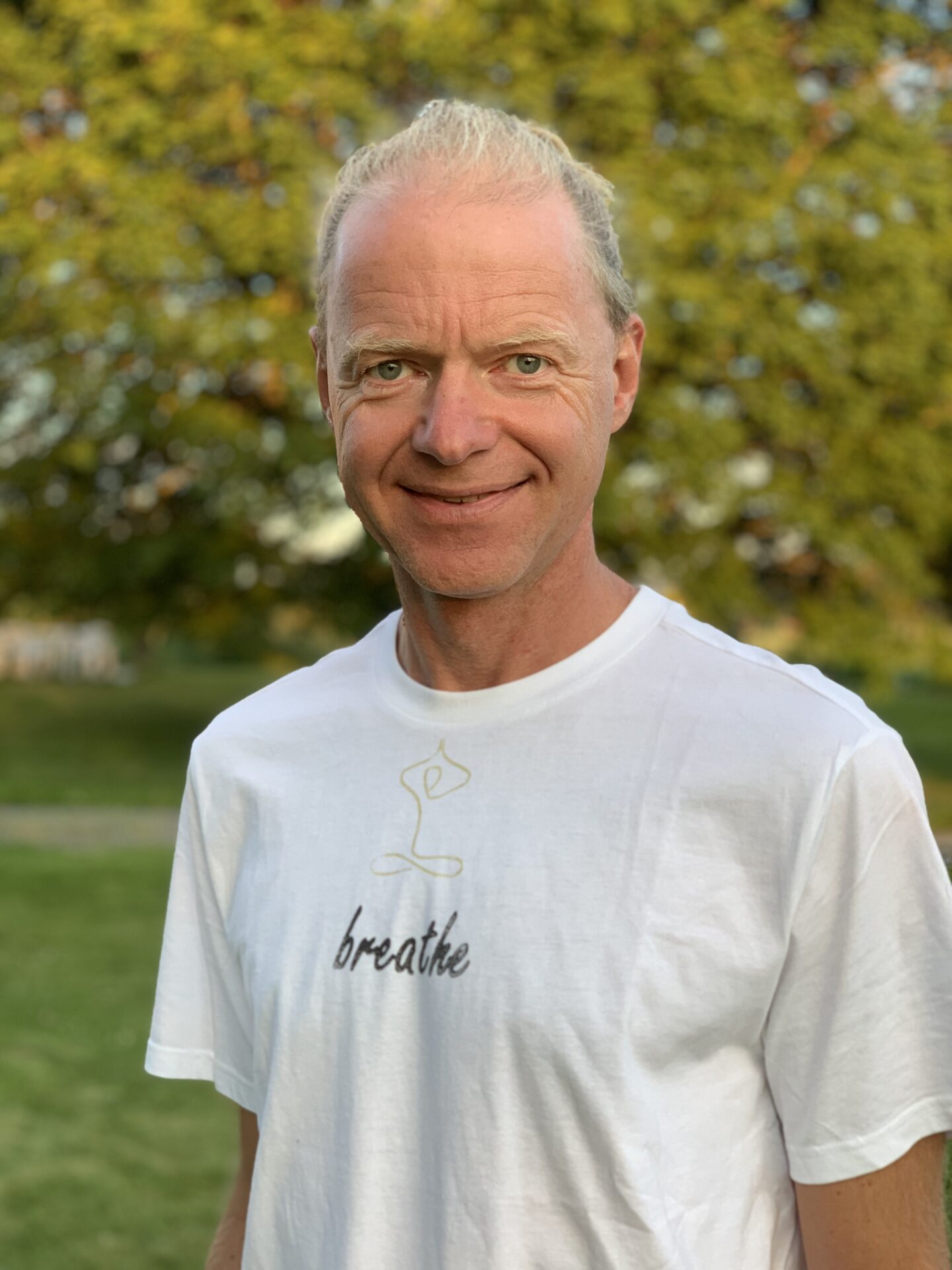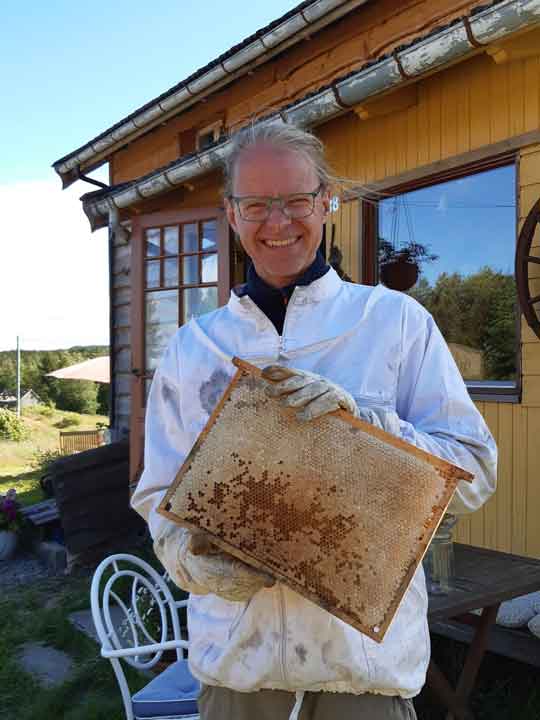 Garden & Bees
I like having my fingers in the soil, sowing seeds, nourishing them in good cycles, enjoying diversity and growth, harvesting and enjoying healthy food that has grown right around me. My bees teach me something about living together as an intelligent organism.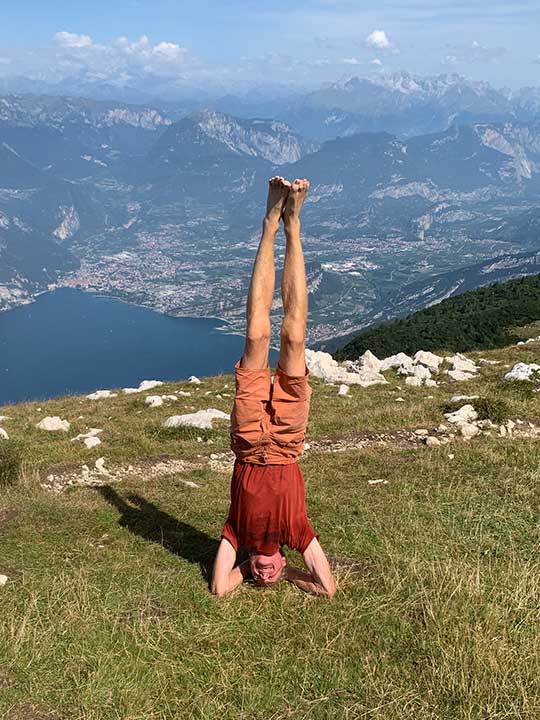 Yoga & outdoor time
Life is movement. I follow a yoga practice and enjoy being out in nature – preferably barefoot, in contact with the earth, the water, the wind, the sun…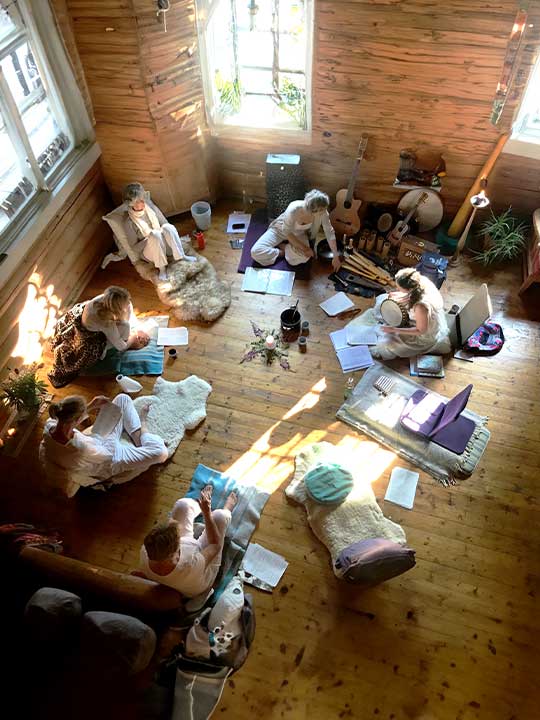 Circle Culture
I value the circle as an ancient form of coming together as humans – to see each other, sing, share stories, dance, be quiet together, focus attention on something with a common intention, plan practical tasks…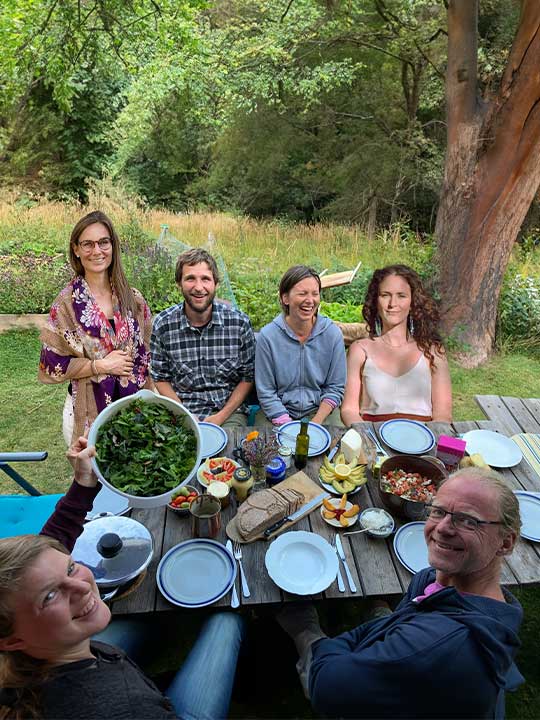 Community
I love quality time with other people – sharing from the heart what is moving within us right now and what we are dreaming of creating, as well as singing, dancing, laughing, meditating together and exploring new ways of living and working together as an organism… connecting with our true nature.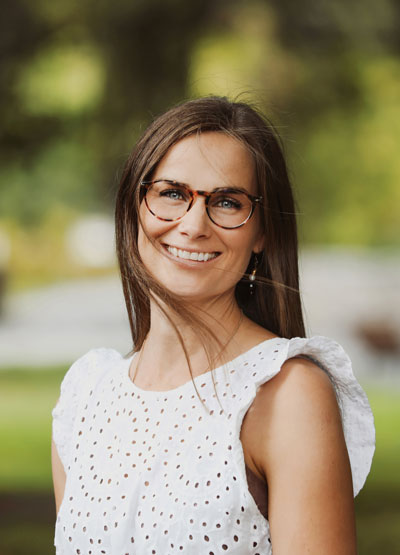 Hi, my name is Lydia
I work with people in and through their change processes – together we strengthen resources and our body awareness. We experiment, feel and reflect in live encounters. In this way, we leave self-criticism and perfectionism and move towards even more compassion for ourselves and others. When I understand myself and the processes in my body better and am more and more willing to take full responsibility for my actions, something new can arise internally and externally.
With more than 10 years of work experience in school and education, I create meeting places for young people and adults – where people can meet themselves and others. In my work as a psychosocial life coach with a gestalt therapy approach, I love the wide range of possibilities to make visible and express what is moving within us. This makes change possible and opens new spaces for action where we can flourish. Again and again, I am touched and delighted to be able to support people in these processes.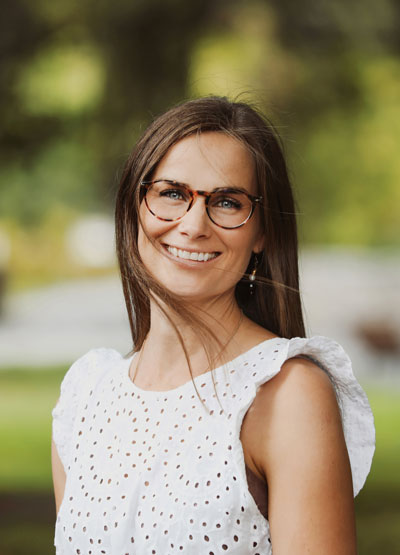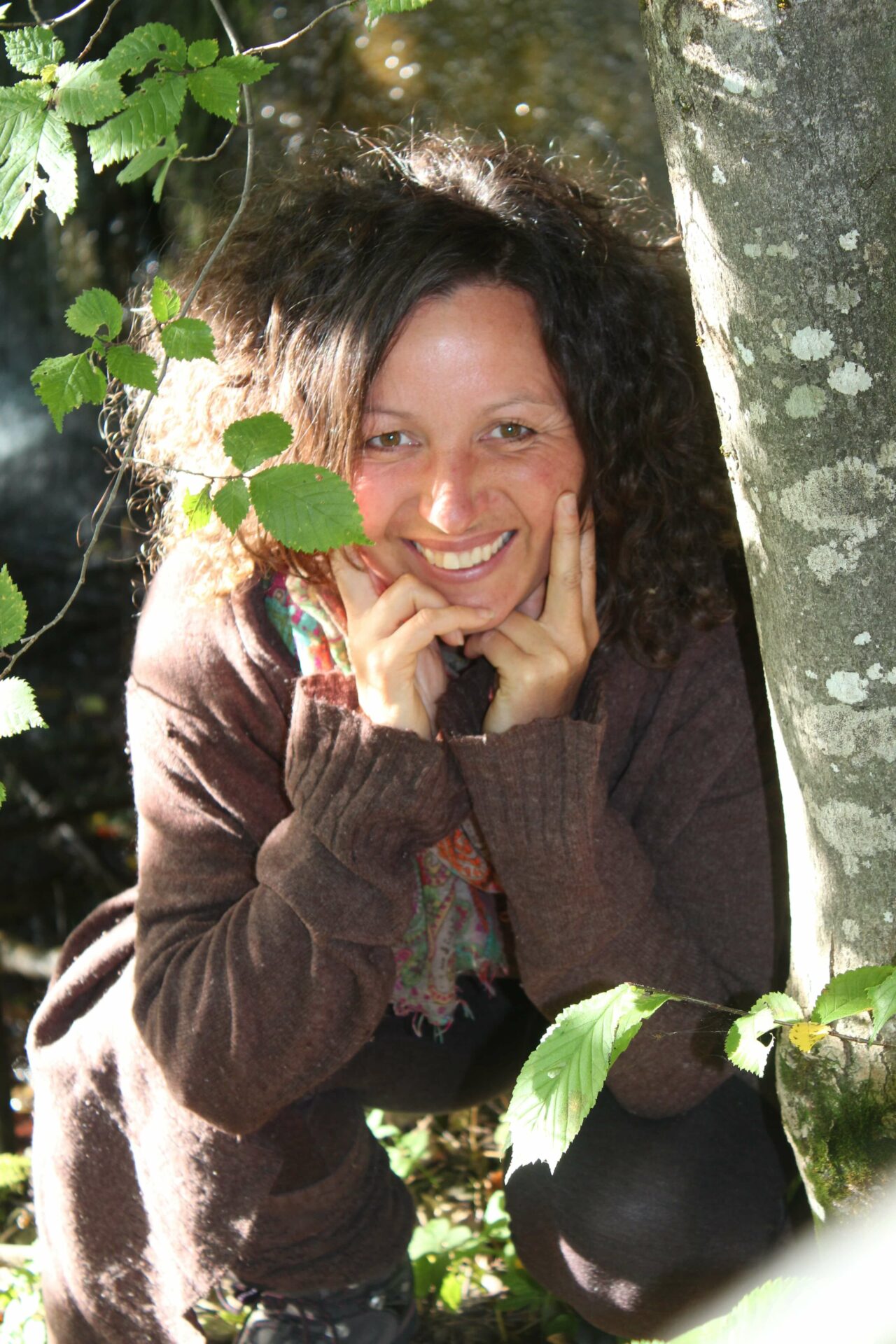 HI, MY NAME IS KATRIN
Creating great things… letting energy flow… For me, music is pure magic and life…
I help people and teams to free themselves from limiting behavioral patterns and structures, to evolve. The basis of my work is the healing, life-enhancing frequencies in music and in our beautiful nature.
I am particularly interested in creating spaces where you can recognize your own power and integrate it into your everyday life. This depth allows people and organizations to walk authentic paths from the heart. This has characterized my work with singing and music for more than 10 years, as well as 15 years of working with children and young people, also as a leader.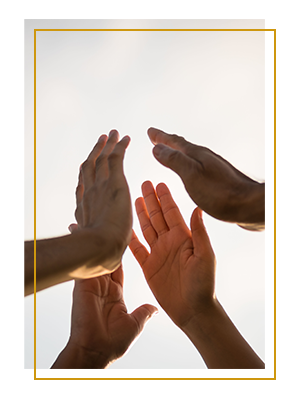 Connection
We meet people in genuine contact, with great empathy for the challenges and growth thresholds they face. We create space for connection with our life force, our desires and dreams and with a greater whole in which potential can be unleashed.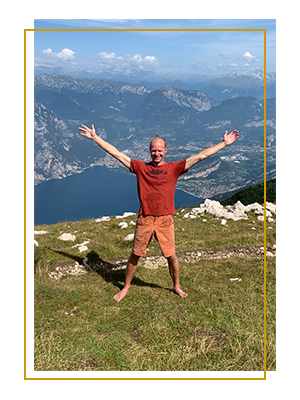 Authenticity
We meet you with authenticity and invite people to be genuine in our collaboration. We invite all to show up with their whole selves – what holds them back and what wants to come forward. We have space for what is and for what wants to be released and renewed.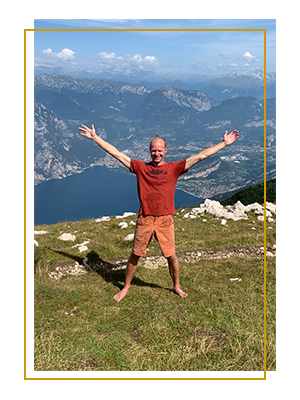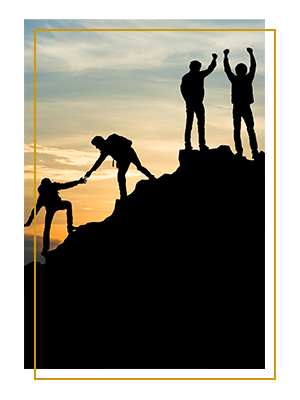 SYNERGY
Upgrading and renewing happens when living beings collaborate with a shared intention and open themselves up to fulfilling results. We create opportunities for unprecedented development steps in the desired direction where one plus one is greater than two.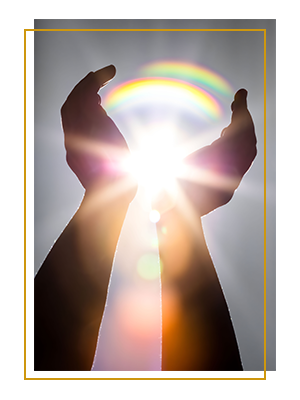 THE WHOLE HUMAN BEING
Contact with both the mind, the heart, the body and the soul are important to us in our ongoing process of upgrading and renewing. The whole person is involved.